« I know I am stronger in my songs than I am in real life. Like everyone else, sometimes I need to listen to those songs again to give me strength. » This admission of weakness which isn't one, comes from Beyoncé, the unchallenged queen of self-empowerment anthems (« ***Flawless », « Run The World (Girls) », « Formation », « Freedom », « Bow Down », « Irreplaceable », « Me, Myself And I », etc.). She was quickly able to witness the impact of this musical genre on her audience, starting with her first hits with Destiny's Child. With the help of her bandmates Kelly and Michelle, she delivers a divine message to all « Independent Women »: if something goes wrong, never forget that you are a « Survivor » and that you can pay your own « Bills, Bills, Bills ». The audience, boosted to the max, asks for more, as DJ Louie XIV, creator of the podcast Pop Panthéon, analyses: "Let's not kid ourselves, the audience of these artists are young women and gay men, that's why the lyrics speak of the necessary freedom to be oneself, an important subject in the eyes of these two categorie. Women feel the need to assert themselves in this man-dominated society, and gay men see in pop stars a feminine avatar of themselves who are not afraid to say out loud what they feel. These role models are constantly evolving, the costumes change over the decades, but the basics remain the same." And it is fair to say that record companies have been successfully cashing up on these basics. In the vein of the 90's girl bands, a new generation of pop princesses arrived on the market, led by Britney Spears, who sold over 10 million copies of her first album Baby One More Time. Each feminine artist was then given a very precise set of specifications in her repertoire, with the self-empowerment anthem at the top of the list. Their only mission?: Making the lyrics drip with self-love. Britney comes up with « Stronger », Jennifer Lopez does the same with « I'm Gonna Be Alright », Katy Perry enters the arena with « Firework » and Lady Gaga kills the game with « Born This Way ». This list is, of course, not exhaustive. Behind the scenes, however, real catfights are going on between the artists to get their jackpot track. We are indeed witnessing a literal traffic in hits where business prevails over art, as is the case of « Beautiful », one of the leading anthems of self-assertion in the 2000s, which was awarded to Christina Aguilera instead of Pink. It took years for the pink-haired singer to recover, even going so far as to show off a blow-up doll of Xtina at a concert to get back at her. And there's no shortage of such stories in the pop world. So hold on to your hats, there's going to be more twists and turns than in an episode of Dynasty.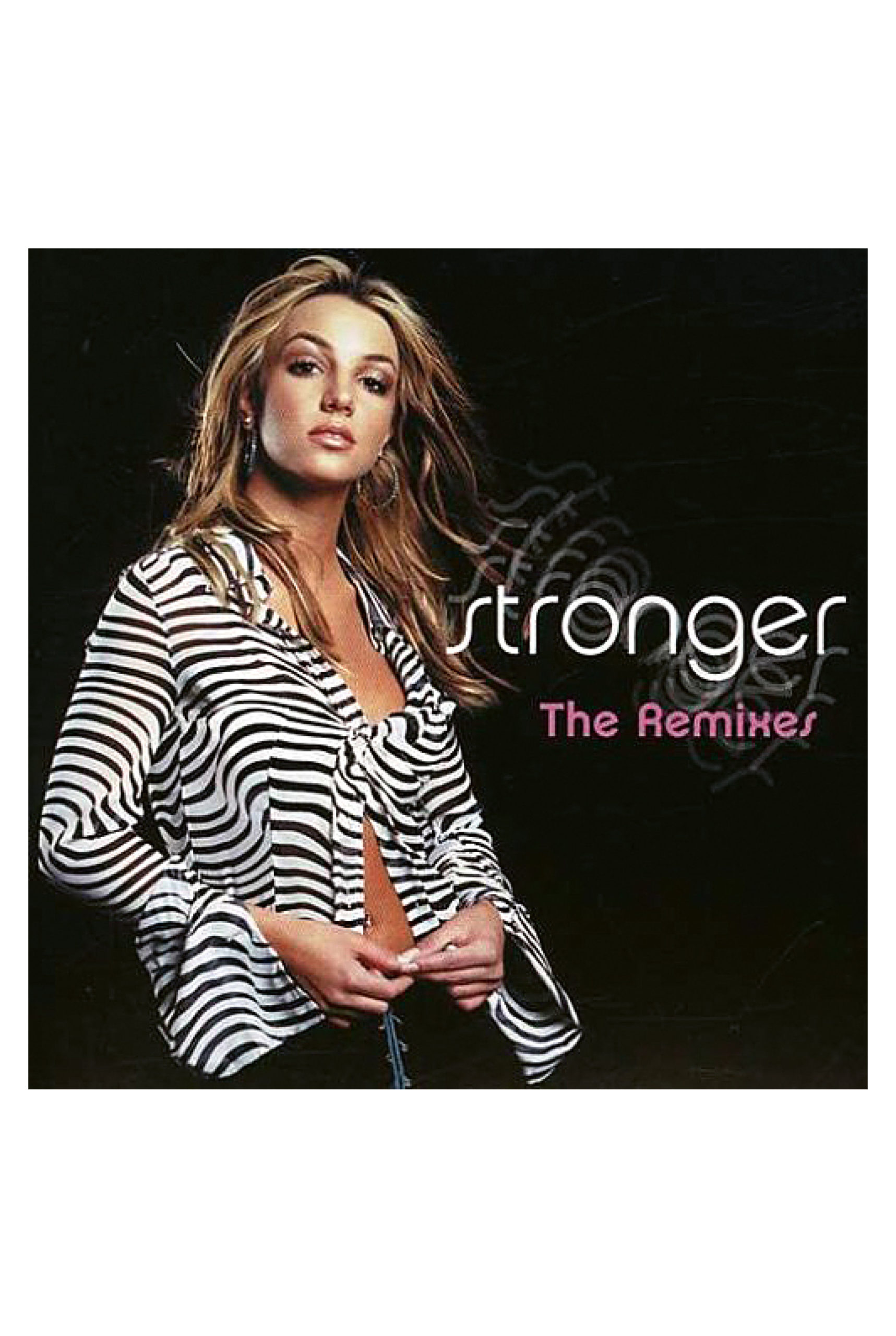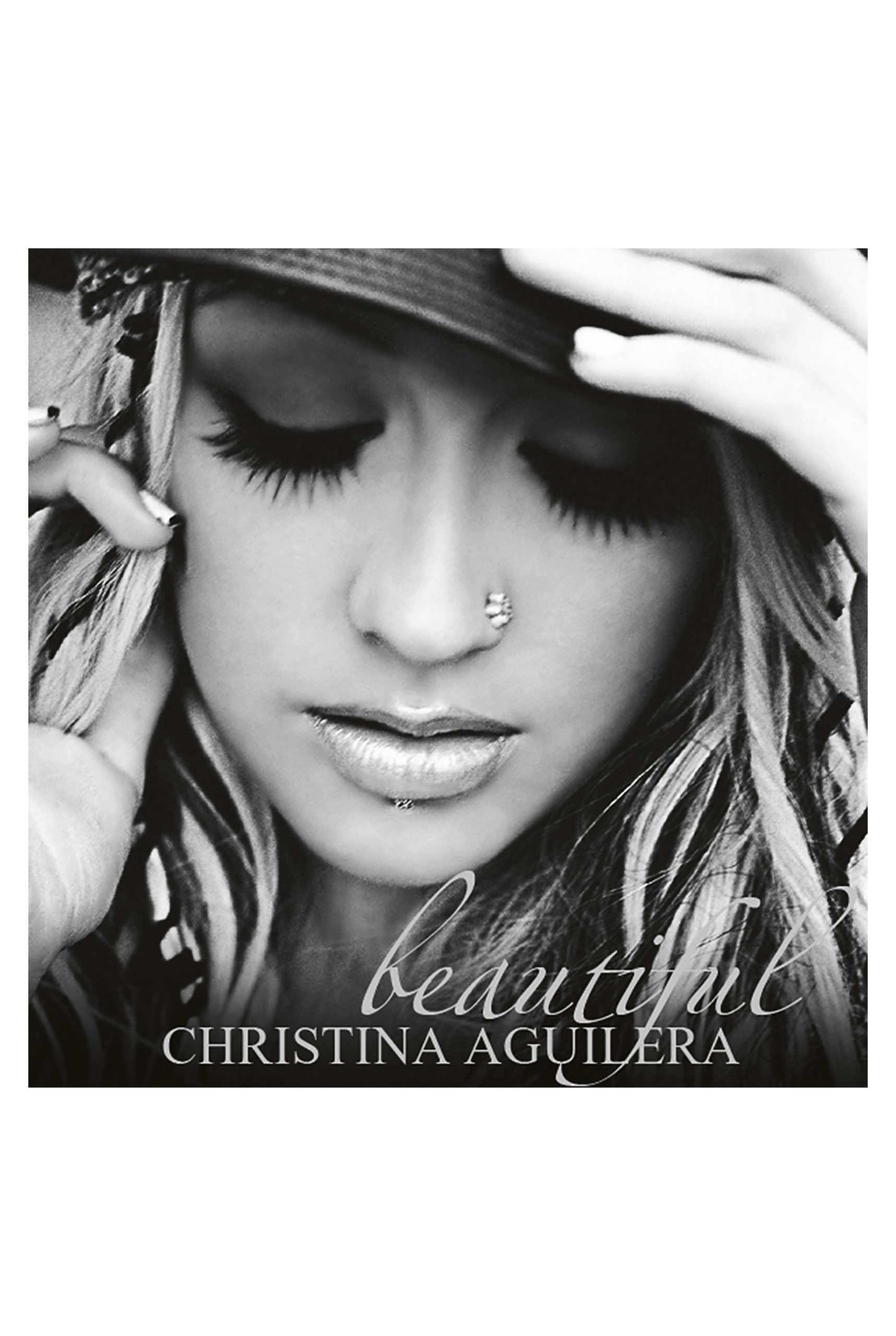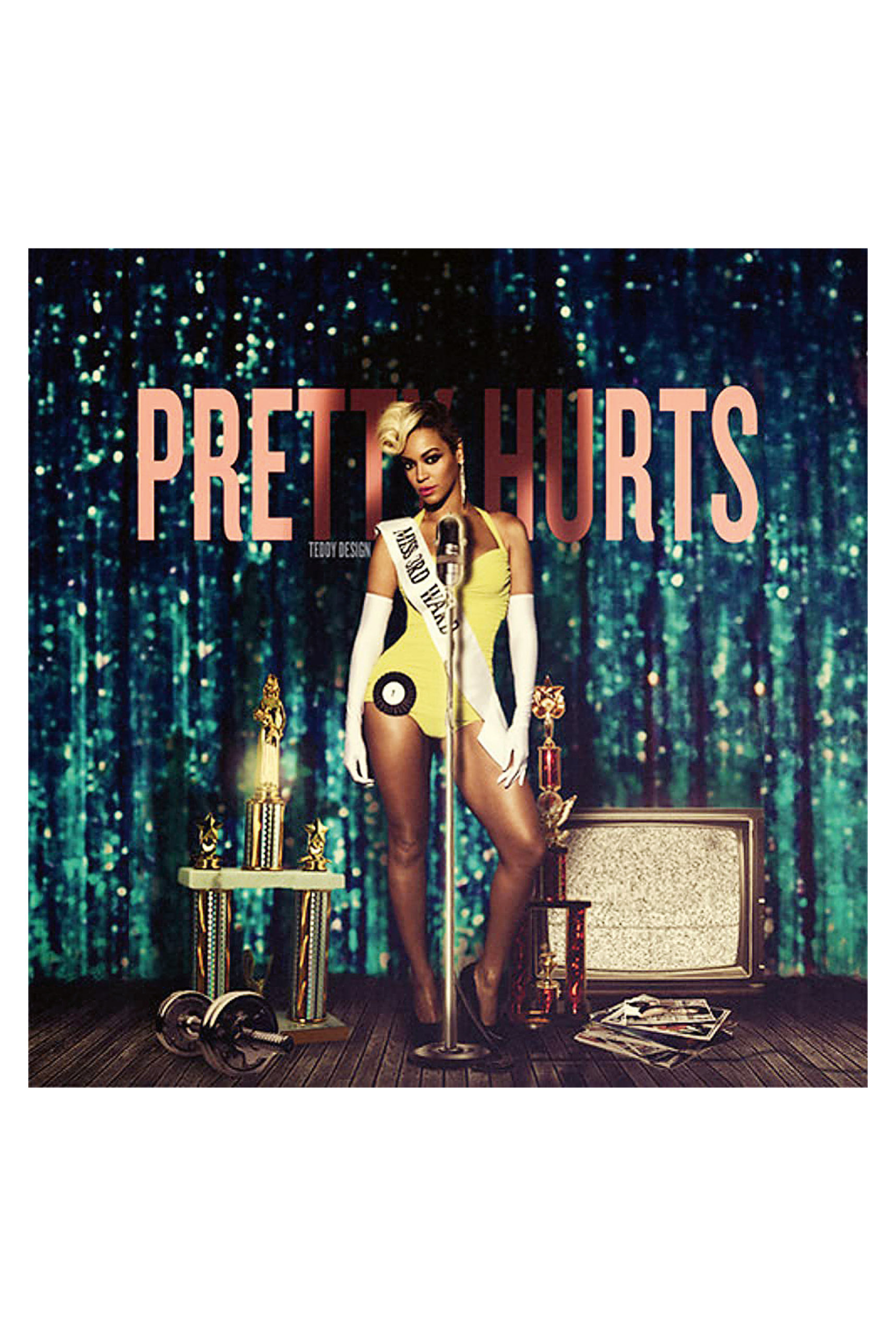 A game of musical chairs
In 2007, Rihanna became a global star with a hit song to make us smile even on rainy days, « Umbrella », a song originally intended for Britney Spears for her post-meltdown comeback. The latter hadn't even had the chance to listen to the demo since her record company had decided to throw it away (Oops!…). The track was then presented to Mary J. Blige, who ended up doing the same. Knowing that this song sold over 11 million copies, you can imagine the disappointment of the two stars. No more drama? Not sure! In terms of disappointment, it's easy to imagine Katy Perry's chagrin when she saw the ballad « Pretty Hurts » slip through her fingers because she forgot to open the email containing the demo of the song (which seems to indicate that success is sometimes only a matter of spam). Rihanna's team was once again smarter than the rest by grabbing the song on the first listen. Unfortunately, you can't win every time, and that's what happened to Riri after she forgot a few weeks later to pay the rights to sing « Pretty Hurts » on her album (a common practice among record companies is to pay a lyricist until the performer decides whether or not to sing the song. This way the rights are blocked and it is legally forbidden to submit the song to another artist.) When Beyoncé's entourage was told that Rihanna's bank transfer was late in arriving, they quickly drew their wallets. Queen B said: « The second I heard that song, I knew I had to sing it, and I didn't care how hard I had to fight for it." And when it comes to fighting, she knows what she's talking about, as she also managed to get Lady Gaga to duet on « Telephone » instead of… Britney! The circle is complete. It would seem that the empowerment hits that marked our youth and that we thought were specific to the personality of our favourite singers are in fact just hot potatoes they pass on to each other as they please, depending on the potential gain. It would be unfair, however, to say that the only ones at fault here are petulant celebrities: very often it is their entourage and their male managers (well, well, well) who select what they will be singing, without them being informed beforehand.
To the glory of patriarchal capitalism
For some years now, record companies have been imposing a new theme on the list of self-empowerment anthems: the dough, the cheese, the cash! Living in a free market means that personal liberation is now achieved through money. The message sent to all women on the planet: « If you don't have your Birkin bag by the time you're 30, you've failed in life », as Ariana Grande so clearly understood. After singing that « God Is A Woman », she releases a powerful anthem dedicated to capitalism, « 7 rings », in which she proclaims, amongst other things, that she uses her gold card as a business card, that she just bought six large diamonds for herself and her girlfriends, and that she bought a house just to make a dressing room. A lesson in liberal empowerment 2.0, since nowadays hip-hop culture sells all the imagery that goes with it: luxury cars, bling and so on. Record companies are well aware of this, as over the years the lyrics of their protégés have adapted to the mores of the time. Beyond this mercantile aspect where tracks swap from one artist's hands to another, an additional problem arises: that of the credibility of the message; when we look a little closer at how these tracks are created, there is another major hitch in the giddyup »: « All these songs have a powerful message of self-affirmation and feminism. But too few of these tracks are written by women alone, and the fact that men produce, mix and arrange them shows how little diversity there is in the industry, » says DJ Louie XIV. Case in point with Cardi B and Megan Thee Stallion's track « WAP », an ultra-sexy, lustful empowering anthem with 500 million views on YouTube. The two rappers actually wrote the track with the help of four guys, and two big US production giants took care of the whole production. Six guys to handle a wet ass pussy is maybe a bit much?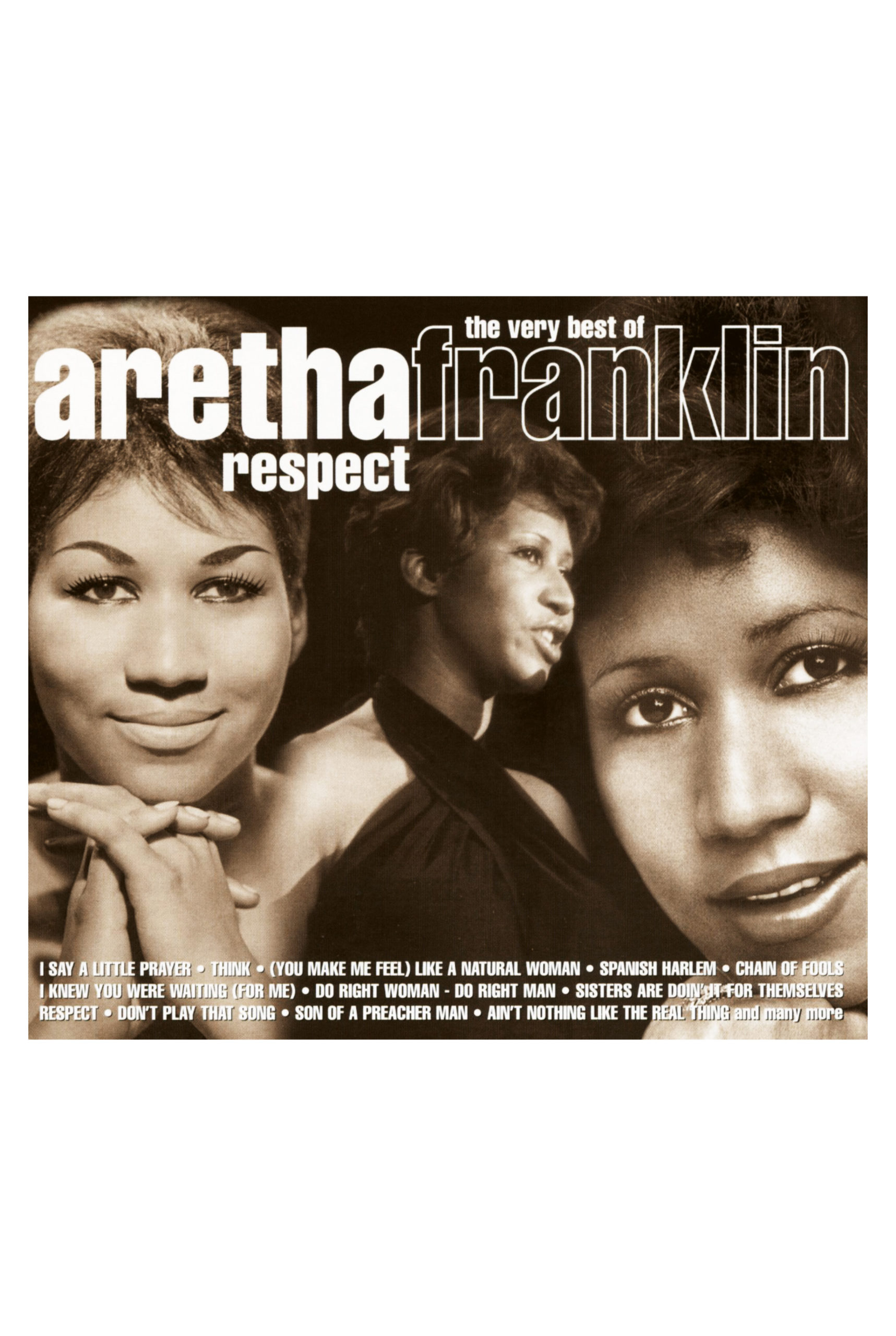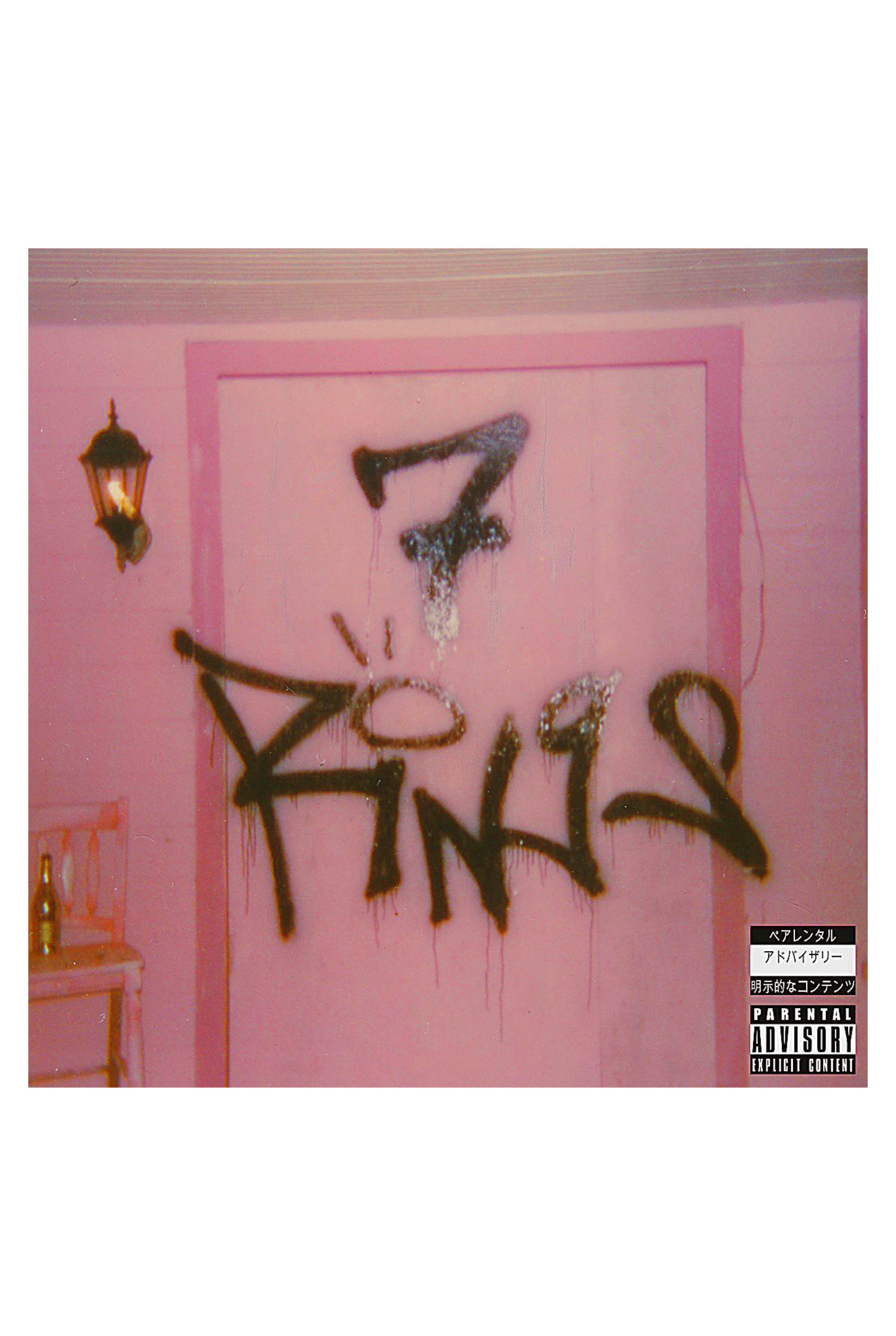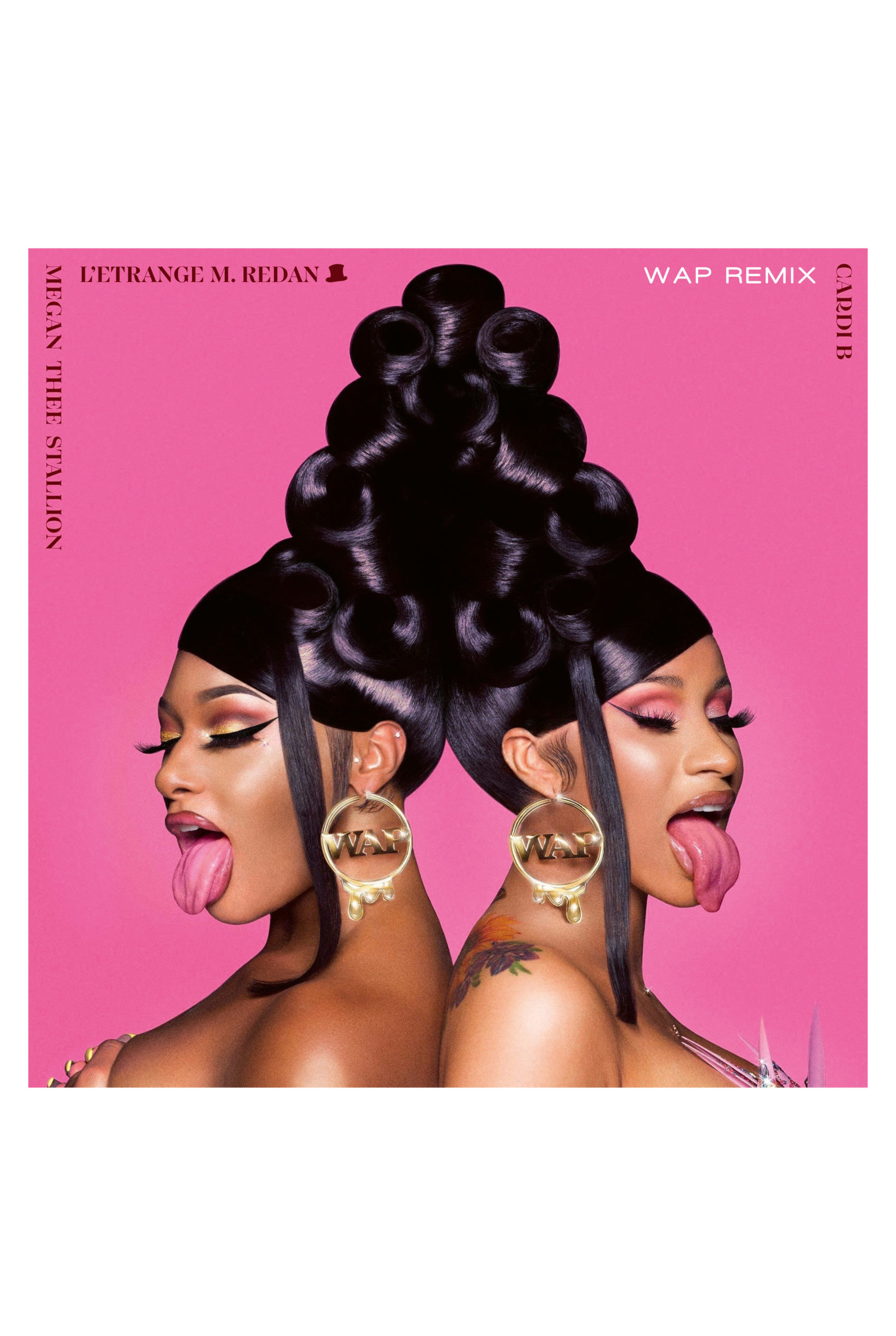 I don't need a man… (or do I?)
Taylor Swift's « feminist » speech in 2016 comes to mind, when she became the first woman to win the supreme award for album of the year twice at the Grammies. On stage, she spoke to « all the young girls for whom nothing is impossible ». Except that on screen, the main thing we saw behind her were the eight producers and co-writers of her songs… All men. Andi Zeisler, co-founder of Bitch Media, sums up this bizarre situation: « Commercial motives, not feminist progress, are all that matter to the pop music industry. It's just a sad reality that a lot of sales are made using a pretty face to tell us about personal liberation and self-assertion. But if feminism is really about equality, we're way off base." Like Beyoncé's « Run the World », an anthem representing this feminist pop that was written by six songwriters… all men, except Beyoncé. We can also note the presence of Adidja Azim Palmer, Jamaican dancehall singer, better known under his stage name Vybz Kartel, whose track « Romping Shop » contains explicitly homophobic lyrics. When it comes to empowering hits production, we are far from the convergence of social struggles, and the fact that most of these tracks are produced and directed by men highlights the major problem with the music industry: women singers make up only 22% of the artists, and of the composers only 12% are women. A staggering 98% of producers are men, leaving only 2% for women to make their mark. A discrepancy completely at odds with the feminist title "I Don't Need a Man" by the Pussycat Dolls as Annie Coste, author, musician and founder of the ZIxx Platform points out: "When Aretha Franklin passed away, the media noted her incredible vocal abilities, but nothing was said about her talent as a composer, songwriter and pianist. Yet on a track like 'Rocksteady', she is the one who plays the piano, arranges, writes and sings. Streaming platforms are starting to offer 100% feminine playlists, but too often forget to look at who's credited for the works. »
The future is female
The queen of soul had already thumbed her nose at the system in 1968 by appropriating Otis Redding's cult song 'Respect'. She took a few liberties with the song, changing the lyrics to « All I'm asking is for a little respect when YOU get home » instead of the « All I'm asking is for a little respect when I come home » of the original version. Considered one of the first flagship songs of self-empowerment anthems, the track remained at number one on the charts for over twelve weeks. Today, almost everyone has forgotten that it was originally sung by a man. As with the film industry, the first thing to do is to make the younger generation understand that women have just as much of a place as men in the music industry, which is struggling to renew itself behind the scenes, as Julissa « Trophy » Bartholomew, head of new artist discovery at Interscope Records, explains: « The presence of women is still rare when it comes to positions such as sound engineering, mixing or production… There needs to be more support, resources and mentoring for those who want to gain knowledge and familiarise themselves with these skills. As with any kind of progress, it has to start with representation. Once we bring an abundance of talented women into these positions, there is bound to be a new ecosystem." Examples are beginning to emerge, such as beatmaker and producer Ebony Naomi Oshunrinde, aka WondaGurl, a 26-year-old Canadian behind some great productions for Little Simz, Travis Scott and Mariah Carey. Ester Dean is a renowned USian producer who regularly collaborates with Nicki Minaj, Rihanna and Selena Gomez. She is convinced that women will enter this field en masse, the keys to which were preciously kept by men up til now: « If you want to know what a track produced by a woman sounds like, give them the space to produce their own beats without the approval of men. They need to know that they have the right to do it, give your girls machine beats. Imagine a teenager who just had her heart broken, starting to write and produce her own sound to express how she feels. Trust me, it's going to sound a lot different than anything we already know. » Action girlicious!